Barça DNA wins leagues in Europe
Luis Enrique, Cocu, Guardiola, Mourinho and Blanc, league champions
Barça DNA wins leagues in Europe
Barça DNA wins leagues in Europe
Luis Enrique, Cocu, Guardiola, Mourinho and Blanc, league champions
The men in charge of the Europe best leagues Champions have Barça DNA except for one: Massimo Allegri, who won Serie A with Juventus.
Luis Enrique with Barça, Phillip Cocu with PSV Eindhoven, José Mourinho with Chelsea, Laurent Blanc with PSG and Pep Guardiola with Bayern de Munich. The managers of the Spanish, Dutch, German, French and British leagues were Barça footballers or spent some time at the club in the staff, like Jose Mourinho.
Luis Enrique
In his first season at Barcelona, the Spanish manager has already won the league and has two finals more to try to win the treble.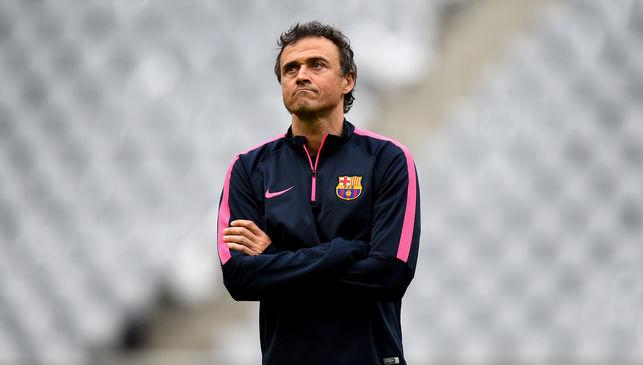 Luis Enrique defended Barça's shirt from 1996/97 until 2003/04, playing as a right-back, midfielder, winger and striker. He played 333 matches and scored 115 goals.
Phillip Cocu, a promising coach
In his second season with PSV Eindhoven, Cocu has won the Eredivisie after 7 years without a league trophy for the club.
Cocu signed a 4 year contract last season. It's his first chance as first coach after many years learning as an assistant. For example, he helped the Netherlands coach Bert Van Marwijk in the World Cup 2010.
With a similar career than Luis Enrique at Barça, Cocu played since 19998 until 2004. He played 205 matches and scored 31 goals.
José Mourinho back to business in the Premier League
In his second year in England after taking over again at Chelsea, José Mourinho is winning again. This season his Chelsea has won the Premier League and the Capital One Cup.
Mourinho wasn't a professional footballer, but he stayed many years at Camp Nou as an assistant for Bobby Robson and Louis Van Gaal.
Laurent Blanc, one year scarlet and blue
It's the third Ligue 1 won by Laurent Blanc in his career. The best coach of France this season played one year for Barcelona (96/97).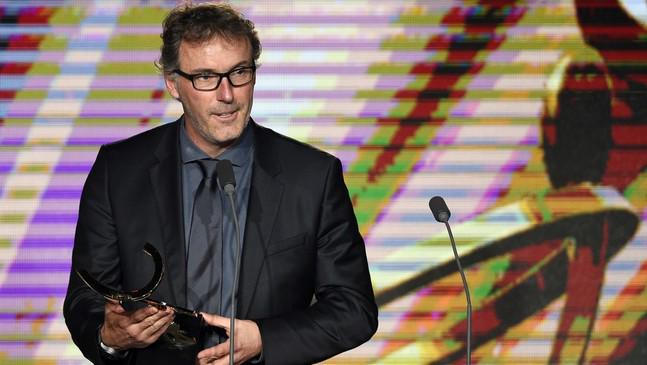 Blanc played 28 matches as a scarlet and blue and scored one goal. From this list he's the one who stayed less time at Barcelona.
Pep Guardiola, second Bundesliga in a row
Pep Guardiola has won the German league for the second season in a row. Despite the defeats in the Champions League semifinals, the Catalan coached has proved a big success in his first adventure after leaving Barça.
Guardiola's career is known by everyone. First as a player (1990-2001) and later as a coach (2008-2012).